After posting about
Hyperdimensional Cube from One-Way Mirrors
, I saw another mind-expanding use of mirrors, to create a visual experience of infinity.
On
Visual News
, I saw these installations called "Infinity Boxes". They were created by artist
Matt Elson
.
Facebook:
They are decorated cabinets, containing mirrors set up to repeatedly reflect the people looking into it, surrounded by reflections of the interior decoration of the box.
The effect is a surreal gallery of repeating faces at different angles. I would love to actually look inside one.
The pictures other people have taken from inside the Infinity Box remind me of the many faces that are used to depict the infinite forms & incarnations of the Hindu god
Vishnu
.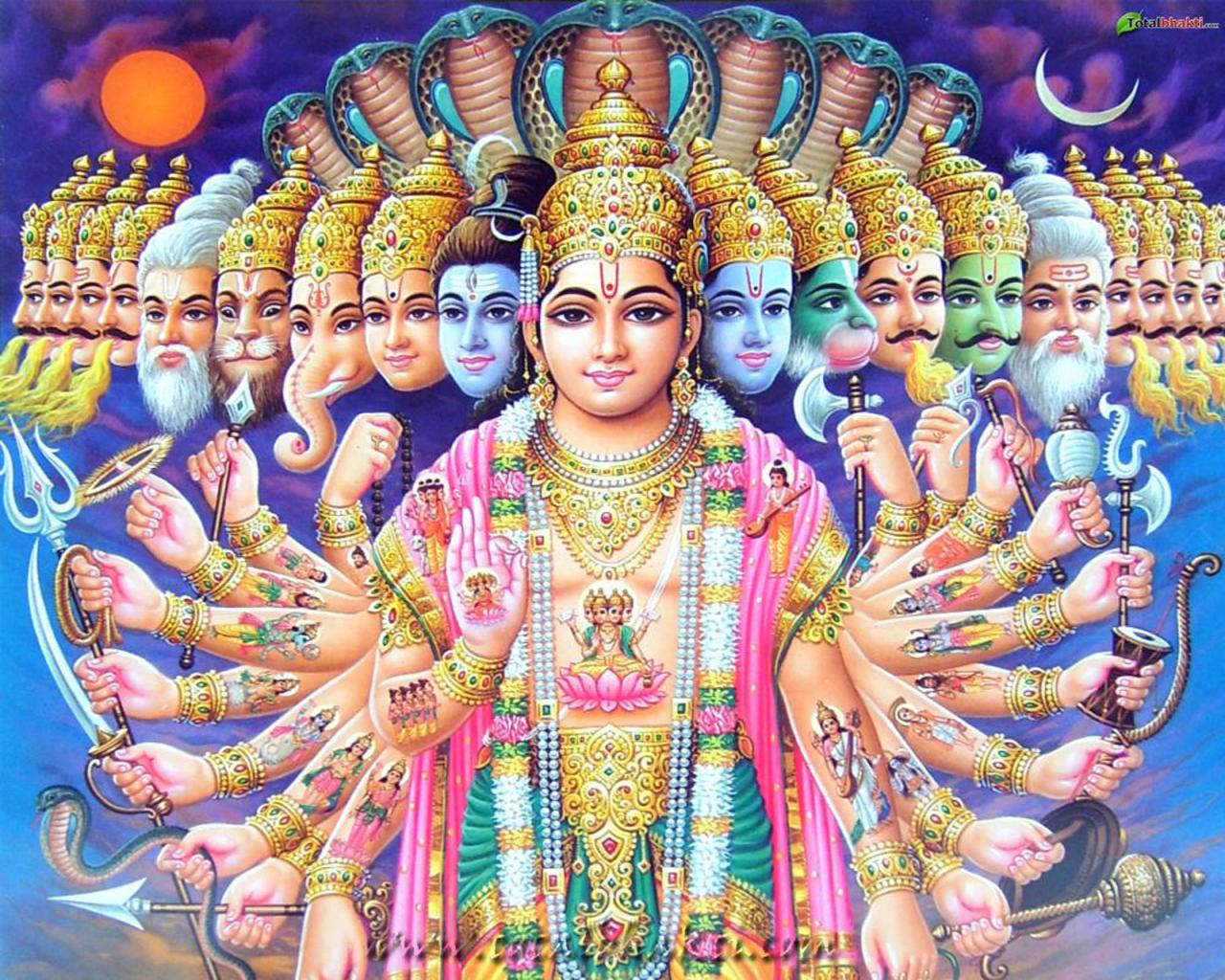 It's also similar to the
Jimi Hendrix "Axis: Bold as Love"
album art, one of my favorite examples of album cover design. It is a classic piece of psychedelic pop art, derived from the Hindu iconography.